RED HOSE TRAIL RACE
IN ASSOCIATION WITH LEE & CARNWATH ESTATE
Registration 11.00am–11.45am (Secretary's Tent)
4.5km starting from the Showfield
Starting at 12 noon
Entry to show field £5.00 for 12 and above, under 12's free
PRIZE MONEY
Both Ladies and Gents 1st-3rd: £100, £75 and £50
Both Boys and Girls 1st-3rd: £20, £10 and £5
CLYDE WARRIORS FLYBALL TEAM
Demonstrations throughout the day, bring your own dog to have a go.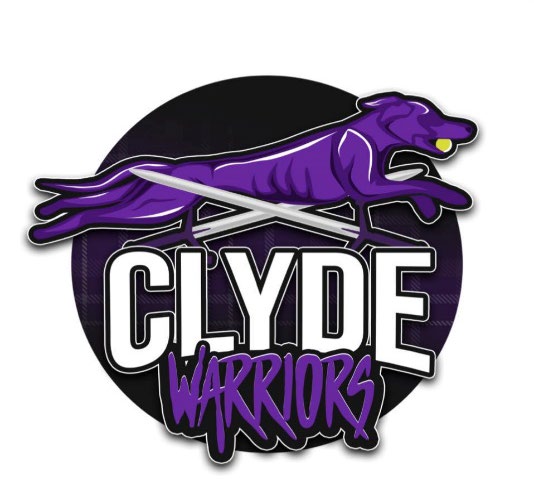 CRAIGIEVERN PIG RACING
The main ring entertainment will be from Craigievern Pig Racing, come along and back your favourite pig to see if you have picked the winner.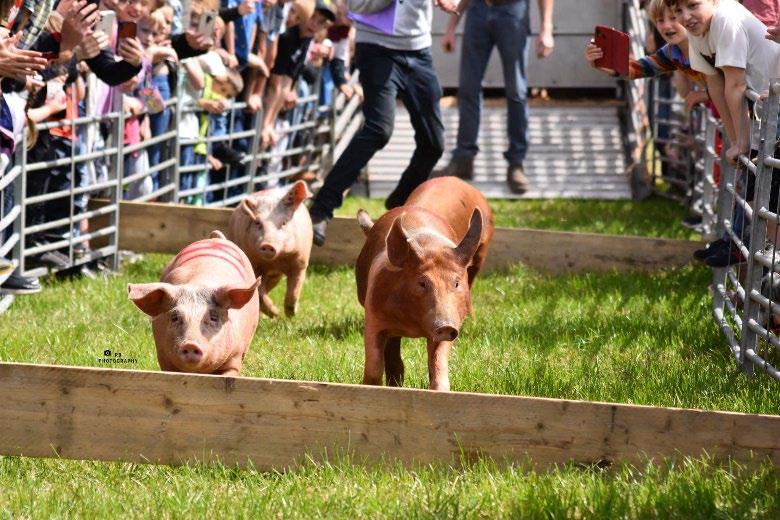 PROGRAMME OF EVENTS
(please note all times are approximate, they are dependent on how long the judging takes)
9.00am: Craft Tent Open
9.30am: Horse and Pony Judging
10.00am: Cattle, Clydesdales, Fleece, Horticultural, Industrial, Poultry, Rabbit, Sheep and Shepherds
Crooks and Walking Sticks Judging
There will be demonstrations from Clyde Warriors Flyball Club throughout the day, bring your dog along with you to also have a go.
12.00pm: Pet and Dog Show
12.00pm: Red Hose Race
12.30pm: Sheep Young Handler
1.00pm: Sheep Interbreed
1.00pm:
Industrial Tent Open
1.30pm: Champion of Champions
2.00pm: Parade of Livestock followed by Presentation of Prizes
2.30pm: Main Ring Entertainment from Craigievern Pig Racing
3.00pm: Children's Races (main ring)
Straw Chase (main ring)
Wellie Throwing (main ring)
4.00pm: Sheaf Tossing
4.30pm: Grand Prize Raffle
Speed Shear and Show Dance
** PLEASE NOTE ALL EVENTS ARE SUBJECT TO CHANGE AND ARE DEPENDENT ON WEATHER AND GROUND
CONDITIONS.